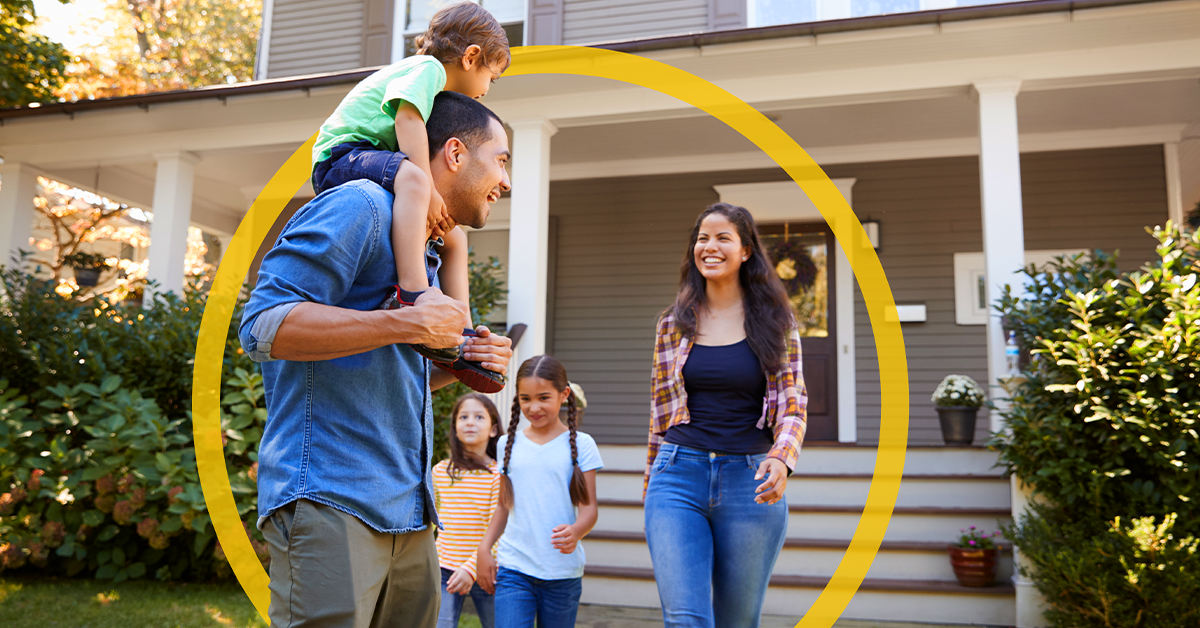 Is Iowa a good place to live? Is it a good place to raise a family? The short answer to both questions is yes.
If you want to live somewhere that's safe, prosperous, and highly enjoyable, then Iowa will likely be a wonderful place for you and your family to call home.
Keep reading to learn more about the benefits of living in Iowa and why the City of Altoona is arguably the best place to raise a family in the state.
BENEFITS OF LIVING IN IOWA
The benefits of living in Iowa include the "typical" characteristics attributed to many Midwestern states, like lower living costs and cheaper real estate compared to other regions of the U.S.
For instance, the most recent estimates from RentCafe show that the cost of living in Iowa is 10% lower than the national average.
However, the pros of planting family roots in the Hawkeye state extend far beyond economics.
Besides being an affordable place to live, Iowa also has an abundance of exciting entertainment options, shopping experiences, and other big-city economic and cultural amenities available to its residents.
But which city should you choose to raise your family in?
The City of Altoona is one of the best places to live in Iowa, exemplifying all the previously mentioned benefits of the state. Whether you're looking to relocate to Iowa from somewhere else, or if you just want to move within the state to upgrade your lifestyle, Altoona is worth checking out.
WHY ALTOONA, IOWA IS A GOOD PLACE TO RAISE A FAMILY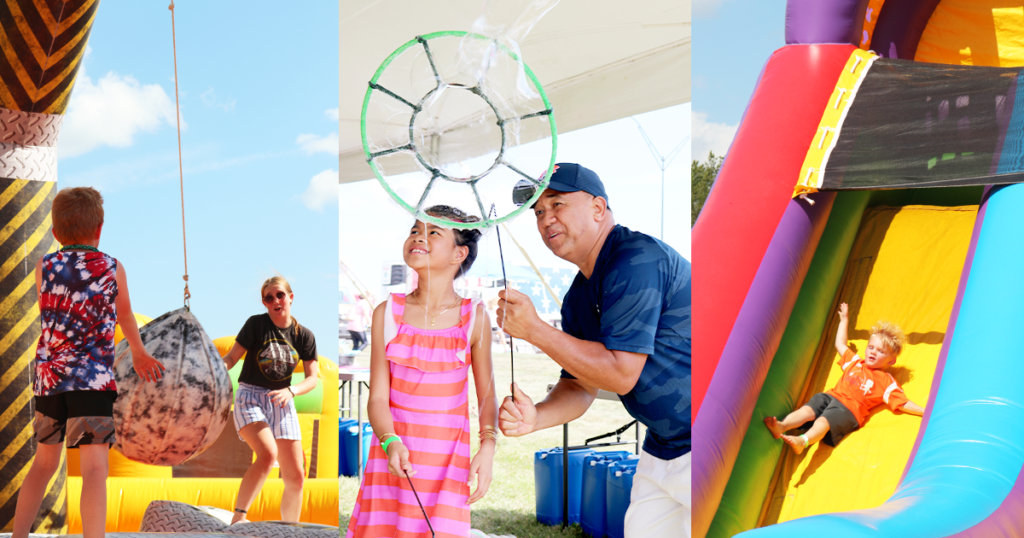 About 20 minutes east of Des Moines sits Altoona, Iowa, a city with roughly 20,000 residents.
With a growing economy, safe and supportive community, and high quality of life, the City of Altoona is an excellent place to raise a family. It offers a lifestyle that balances urban excitement with small-town affordability.
Let's get into the specifics.
SOLID FINANCIAL FOUNDATION
Altoona's economy is bolstered by its high-earning workforce and plentiful job opportunities, with business-friendly leadership that has helped the city achieve tremendous growth in recent decades.
The City of Altoona has the highest per-capita and median household income in the region. It's home to major employers like Meta and Prairie Meadows, massively impactful companies with hundreds of local employees each.
Thousands of Altoona residents are also employed by companies such as Wells Fargo, UnityPoint Health – Des Moines, Principal Financial Group, Hy-Vee Food Corp., MercyOne, Amazon, and many other large corporations throughout the Greater Des Moines Region.
Get more information about Altoona's major employers here.
Moving to this city is especially beneficial given the affordable Altoona, Iowa real estate options available for homebuyers. Forbes recently ranked Iowa as the 3rd cheapest state to purchase real estate in, citing an average home cost of $165,000.
SAFE AND SUPPORTIVE COMMUNITY
Another thing that makes Altoona, Iowa so family-friendly is the welcoming community itself.
Altoona is in a state with record-breaking high school graduation rates and low violent crime rates. Plus, the city is home to lots of engaging community events and youth outreach programs like Altoona Palooza, Altoona Kids Café, and many others.
ENHANCED QUALITY OF LIFE
Altoona is not only a safe and economically supportive place for families—it's fun, too. There are lots of things to do in Altoona, Iowa, for kids and adults alike.
ALTOONA ENTERTAINMENT
Altoona's entertainment destinations are incredibly well-known throughout the Central Iowa area. They help bring in over 4 million visitors per year.
Altoona, Iowa attractions are perfect for all ages and interests. Here are a few popular examples:
Recreation destinations
Adventureland Resort
Prairie Meadows Casino and Hotel
The Greater Altoona Community Service Campus
Art displays
"The Night Max Wore His Wolf Suit" (public mural by Justin Hillgrove)
The Enabling Garden (children's garden with sculptures and more)
"Woven Lines" (roadside sculpture by Aaron T. Stephan)
Public parks and trails
Prairie Heritage Park
Spring Creek Sports Complex
Gay Lea Wilson Trail
ALTOONA, IOWA SHOPPING
Altoona's retail scene draws visitors from all over Central Iowa, and it's easy to see why. The city is a shopping hotspot! Plus, plentiful dining options can be found in the surrounding area.
The Outlets of Des Moines is a massive shopping center in Altoona that's home to more than 50 stores, featuring big-name retailers such as Nike, Kate Spade, Michael Kors, and many others. It's often the site of fun events, too, such as the Midwest Local Vendors Market.
Another major retailer in Altoona is Bass Pro Shops, a world-famous outdoor sporting goods store known for its larger-than-life, immersive shopping experiences.
What's more? These two do-it-all destinations are conveniently located down the street from one another.
Altoona is a great place for shoppers seeking out local gems and small vendors as well! In the historic Olde Towne area of Altoona, you'll find locally owned restaurants, cafes, retailers, stylists, and a whole host of other small businesses.
THINGS TO DO NEAR ALTOONA, IOWA
Families can find even more fun things to do near Altoona, Iowa as well, with Des Moines being just a short drive away.
The Greater Des Moines area is filled with boutiques, museums, art galleries, parks, trails, restaurants, breweries, and other destinations and events worth checking out.
LEARN MORE ABOUT LIVING IN ALTOONA, IOWA
Getting ready to move and start a family? Perhaps the best place to plant your roots in Iowa is the City of Altoona, a community just minutes east of Des Moines.
Altoona offers a high quality of life, a prosperous economy, and an exciting entertainment scene. This fast-growing, supportive community is where businesses and families come not only to live, but to thrive.
Altoona is a home for growth—the perfect time to move is now.
Visit our "Living In Altoona" page or request additional information to learn more.