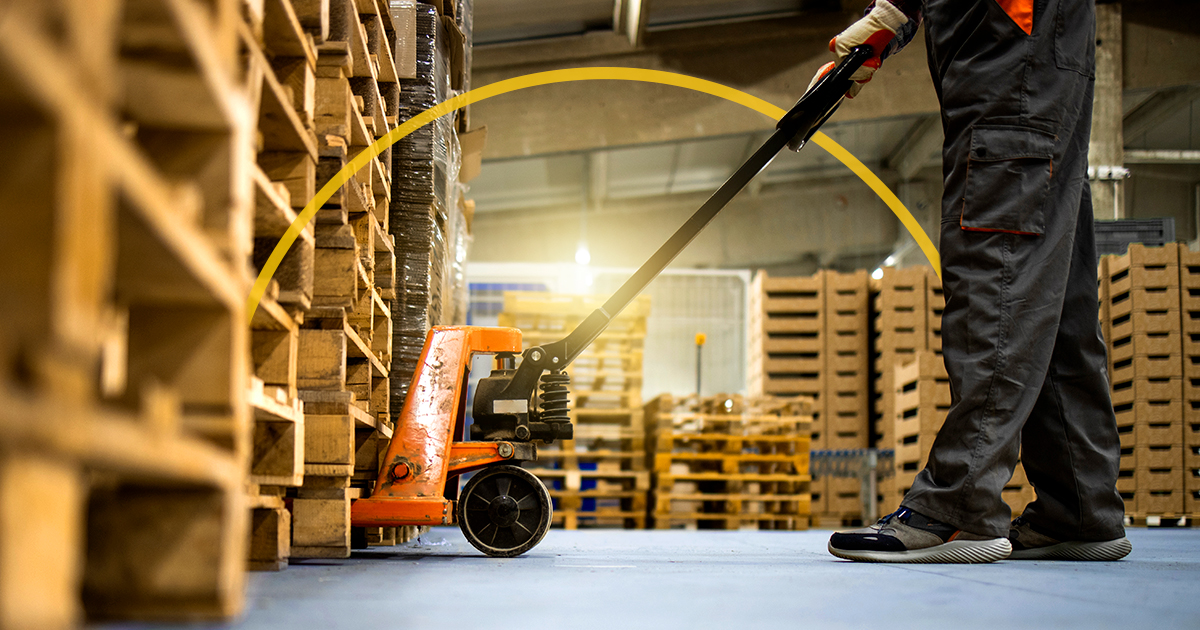 Considering relocating your business to Altoona, Iowa? If you're searching for a new location ripe with growth potential, then you're looking in the right place.
A development-friendly community nestled in the heart of Central Iowa—just 10 minutes east of Des Moines—Altoona has created a business environment that nurtures growth and innovation. The region's connectivity and extensive selection of business real estate options mean there's ample room for businesses of all sizes and industries to flourish. Plus, with a rare blend of big-city amenities and small-town charm, Altoona is an ideal place to put down roots.
Choosing Altoona for your business relocation allows you to tap into a synergetic network that prioritizes the prosperity of the entire Central Iowa region. In this ecosystem, businesses can tap into various resources and services to drive growth, find suitable commercial properties, network with industry peers, and redefine what's possible.
To help ensure a smooth transition, we've compiled a list of 5 organizations that can offer guidance every step of the way. Keep reading to learn more.
#1 CITY OF ALTOONA
When it comes to moving your business to Altoona, the City itself is your partner. Whether you're looking to lease, buy or build a new facility, the City of Altoona's Building Department entities provide an array of resources tailored to your relocation needs.
The Economic Development Department is ready to assist with site selection, business incentives, community information requests, development processes and more. To get in touch, please contact Chad Quick, Economic Development Director for the City of Altoona.
Altoona's Community Development Department, on the other hand, encompasses the Department of Building Safety, the Department of Housing, and Planning and Zoning services. Their online portal gives you access to a wide range of helpful resources from permits and zoning applications to tax abatement, code compliance and more. You can get more information about the portal and its services by calling (515) 957-5128. 
#2 ALTOONA AREA CHAMBER OF COMMERCE
Providing numerous avenues for support that cater to both residents and companies, the Altoona Area Chamber of Commerce is a go-to hub for the greater Altoona business community. In addition to growing your customer base, joining this dynamic coalition gives you the chance to pursue invaluable opportunities for collaboration and cross-promotion.
Membership benefits range from networking events and exposure via social media and newsletters to referral services, business-related classes, professional and workforce development opportunities, and beyond. Learn more here.
#3 GREATER DES MOINES PARTNERSHIP
Looking at the Central Iowa area as a whole, you'll find even more organizations with business relocation resources, such as the Greater Des Moines Partnership.
An economic and community development organization bringing together 24 affiliate Chambers of Commerce, more than 6,500 regional business members and over 400 investors, the Partnership works to bolster the region's success and global connections.
Their specialization in site selection and research assistance can help ensure that you not only find an ideal property in the Greater Des Moines area, but that your expansion plans align with your business goals for the long-term. Visit their website to learn more.
#4 IOWA ECONOMIC DEVELOPMENT AUTHORITY
By forging collaborative partnerships, optimizing resources and delivering various federal and state programs, the Iowa Economic Development Authority (IEDA) serves as a cornerstone of support for businesses, individuals and communities across the Hawkeye State.
Ranging from innovation initiatives and workforce development programs to international and small business resources, entrepreneurs of all industries can look to these programs to help build a robust foundation for success in Altoona. Learn more here.
#5 BioConnect Iowa
BioConnect Iowa (formerly known as the Iowa Innovation Corporation) empowers Iowa businesses to pioneer advancements in bioscience, advanced manufacturing, information technologies and other cutting-edge tech sectors.
As you plan your relocation, they can provide your company with resources, guidance and networking support that will help turn your promising concepts into thriving commercial ventures. Visit the BioConnect Iowa website to learn more about the organization and the different programs they offer.
RELOCATING TO IOWA: WHY CHOOSE ALTOONA?
In the world of business, location can make all the difference, and Altoona, Iowa offers a multitude of compelling reasons to make the move.
THRIVING BUSINESS ENVIRONMENT
Altoona's business-friendly leadership, highly educated and skilled workforce and proximity to Des Moines ensure a conducive climate for companies of all sizes to grow. Our community is constantly attracting businesses in sectors like healthcare, dining, retail, data, industrial, manufacturing and more, that are looking to expand their operations.
AMPLE COMMERCIAL REAL ESTATE & CONNECTIVITY
Sitting just 10 minutes east of Des Moines and with easy access to major transportation routes like I-80 and U.S. 65, Altoona is arguably the best location for transportation and logistics in Iowa, especially for businesses looking for space to construct new facilities.
This connectivity is also highly beneficial to retail, dining and entertainment businesses—helping bring in more than 4 million visitors per year.
WELCOMING COMMUNITY & HIGH QUALITY OF LIFE
Choosing to work in a place where you genuinely want to reside is crucial for achieving a fulfilling work-life balance, and Altoona embodies this notion.
It's one of the best places to raise a family in Iowa, boasting abundant community amenities like parks and trails, a vibrant arts and culture scene, and top-notch schools that contribute to an enriched quality of life. This is even more beneficial when you consider that Iowa's cost of living is 9% lower than the U.S. average.
CONCLUSION
Starting or moving your business is a rewarding, yet challenging undertaking. Altoona is the place to make it come to fruition.
Your journey here can become more than just a relocation—it can evolve into a partnership, an opportunity to shape the future of your enterprise within a community that believes in your vision as much as you do.
It's time to join the movement.
FIND COMMERCIAL REAL ESTATE PROPERTIES IN ALTOONA
Seeking an expanding business opportunity in Iowa? Whether you're an entrepreneur searching for a commercial property for lease in Iowa, or a developer looking to secure a commercial property for sale in Iowa—the City of Altoona is a great place to get started.
There are roughly 1,600 acres of development-ready land and an abundance of commercial buildings available in our business-friendly community. Additionally, Altoona commercial real estate sales are often supported by exciting incentives, grants, and tax credits.
Search our commercial property database or request additional information to learn more.