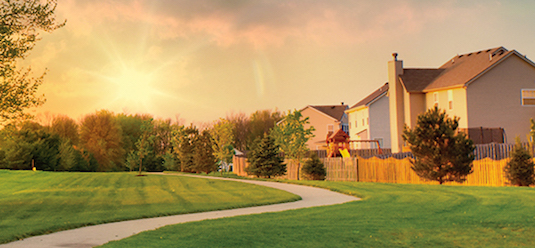 New York financial technology company SmartAsset released the rankings from its second annual Healthiest Housing Markets Study. Altoona made the list at number 4 in Iowa, up from their rank of 21 in 2015. The study measures market health by the average number of years residents spend in homes, home values, ease of sale, and the costs associated with ownership.

Altoona Ranks #4
Our Community is Growing
A healthy housing market is both stable and affordable; homeowners in a healthy market should be able to easily sell their homes, with a low risk of losing money over the long run. Therefore, in order to find the healthiest housing markets in the country, the following four factors were considered: stability, affordability, fluidity and risk of loss.
Altoona's ranking on the list is attributed to a growing community. By 2019, Altoona's population is expected to reach more than 17,000–that's a 17% increase since 2010. With over 70% of the population aged 18+, our growing residential community is already taking advantage of the entertainment scene.
We're raising families, too. Of Altoona's 5,800 households, 71% are families, and nearly 75% are owner-occupied. Our people are building on Altoona's strong foundation, and it's happening now.