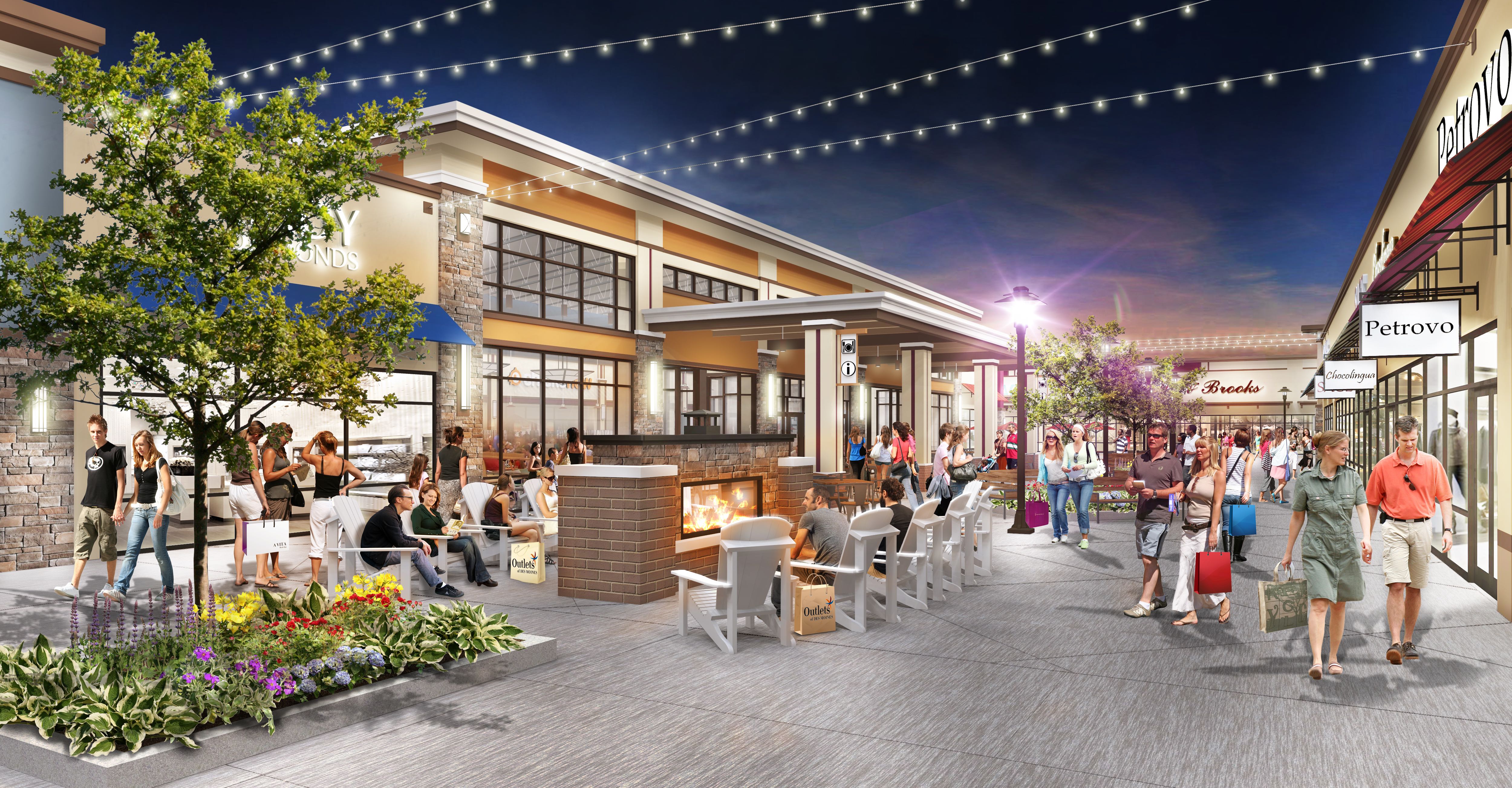 Outlets of Des Moines will be hosting a job fair to begin the process of filling hundreds of full- and part-time jobs in Altoona for many of the brand-name retail stores coming to the shopping destination. The fair will take place from 8:00 a.m. to 7:00 p.m. on Wednesday, September 6 at the Prairie Meadows Event Center, located at 1 Prairie Meadows Drive Altoona, IA 50009.

Job seekers are encouraged to dress professionally and bring their resume. Some retailers will be prepared to conduct interviews on site, while others will be accepting applications and discussing options for future consideration. 
"Along with the opportunity to bring central Iowa residents a new shopping experience, we are pleased to be able to provide job opportunities and economic growth to our region," said TJ Just, Outlets of Des Moines general manager. "This job fair is yet another step in what we expect will be a significant contribution to the increasing economic opportunities in Altoona and surrounding areas."
Outlets of Des Moines is located at 801 Bass Pro Drive NW in Altoona, IA. Beginning October 1, DART's Route 17 service to Altoona, which currently stops at Walmart, will be extended to Outlets of Des Moines. 
For more information regarding the job fair, email questions to Julie Dawson at jdawson@nedevelopment.com.  To keep up to date with announcements and updates, follow Outlets of Des Moines on Facebook @OutletsofDesMoines, Twitter @OutletsofDSM and Instagram @OutletsofDSM.
 ##
About Outlets of Des Moines
Real Brands. Unreal Savings. Save up to 70 percent off on America's most desired brands at Outlets of Des Moines, an open-air lifestyle destination developed by New England Development. Located at in Altoona, Iowa Outlets of Des Moines shares the same exit as popular area attractions and retailers such as Adventureland Amusement Park; Prairie Meadows Casino, Racetrack & Hotel; and Bass Pro Shops Outdoor World. The center will include some of the nation's most popular brand names.  Visit  www.OutletsofDesMoines.com for a full directory listing.
About New England Development 
For nearly 40 years, New England Development has taken a creative, entrepreneurial approach to real estate development and management, delivering and sustaining successful projects across a wide range of property types and across the country. New England Development's growing portfolio of retail projects includes an exciting mix of outlet centers including Asheville Outlets in Asheville, North Carolina; Palm Beach Outlets in West Palm Beach, Florida; Outlets of Little Rock in Little Rock, Arkansas; and Clarksburg Premium Outlets in Clarksburg, Maryland. Under construction is Outlets of Des Moines in Altoona, Iowa, scheduled to open October 20, 2017.  For more information, visit www.NEDevelopment.com.