What is Altoona Campus?
Altoona Campus is a large fitness facility in Altoona. It serves many generations of people in our community, from commuters and young professionals to retirees and families.
Location: 1500 8th St SW, Altoona
Mission: To "build a healthier community by improving its quality of life."
Features: Fitness programs (individual & group) for all ages and skill levels. The facility includes a pool, several gyms, a variety of group fitness areas, an elevated track, a cardio center, and much more.
Members: About 10,000!
How does the Campus fit into the Altoona story?
As Altoona grows, Altoona Campus grows with us! When the facility opened in 1992, our City's population was less than 8,000. Today, our population has grown to more than 18,500. (You can read more about Altoona's population growth)
Altoona Campus has grown, too. In 2001, it had about 2,600 members. Since then, it has expanded several times: adding new classes, welcoming new staff members, and even building large-scale expansions for the facility. Today, it has more than 10,000 members.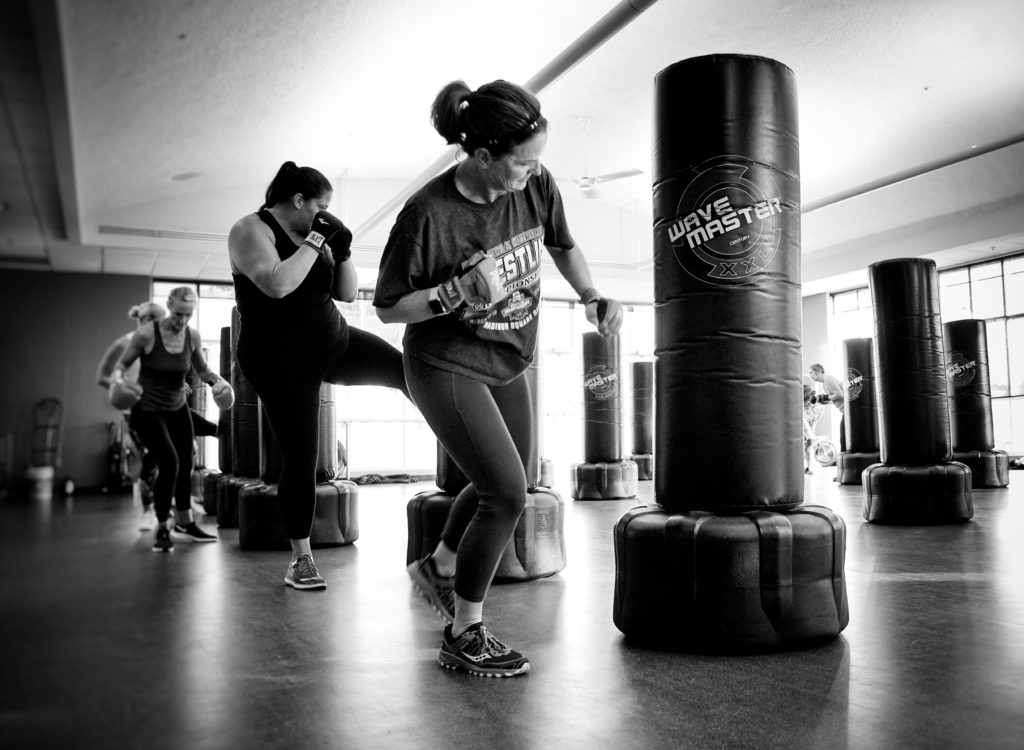 What makes the campus much more than a gym?
With new businesses and new residents – not to mention all the new visitors swinging through Altoona – our community is experiencing some pretty dramatic growth.
With all that growth, we need businesses like Altoona Campus to keep us healthy and happy.
"I think the Campus has become a kind of community center," says Bruce Mason, Executive Director of the Campus since it opened in 1992. "It's a gathering place. People come here to connect, to socialize.
"It's about quality-of-life. A lot of the people moving to Altoona are families and young people. Fitness and well-being are important to them, and we're one of those amenities a lot of communities don't have."
What makes Altoona a good place for the Campus?
Altoona is growing.
As new people move to (and visit) our City, they support local businesses like Altoona Campus. As new businesses pop up around Altoona, people have even more reasons to visit the area.
Our location is strategic.
We're only 20 minutes from Des Moines, with a handful of major highways passing right through our City. This puts businesses like Altoona Campus at the perfect spot for commuters, visitors and residents.
Our City's leaders want what's best for our community.
When Altoona Campus needed to expand, we worked with them to make it happen. We're business-friendly, and we work closely with our residents and our business community to make positive change happen.
Stay tuned for next month's business feature!
Want to learn more about what's happening in Altoona? This is a good place to start.