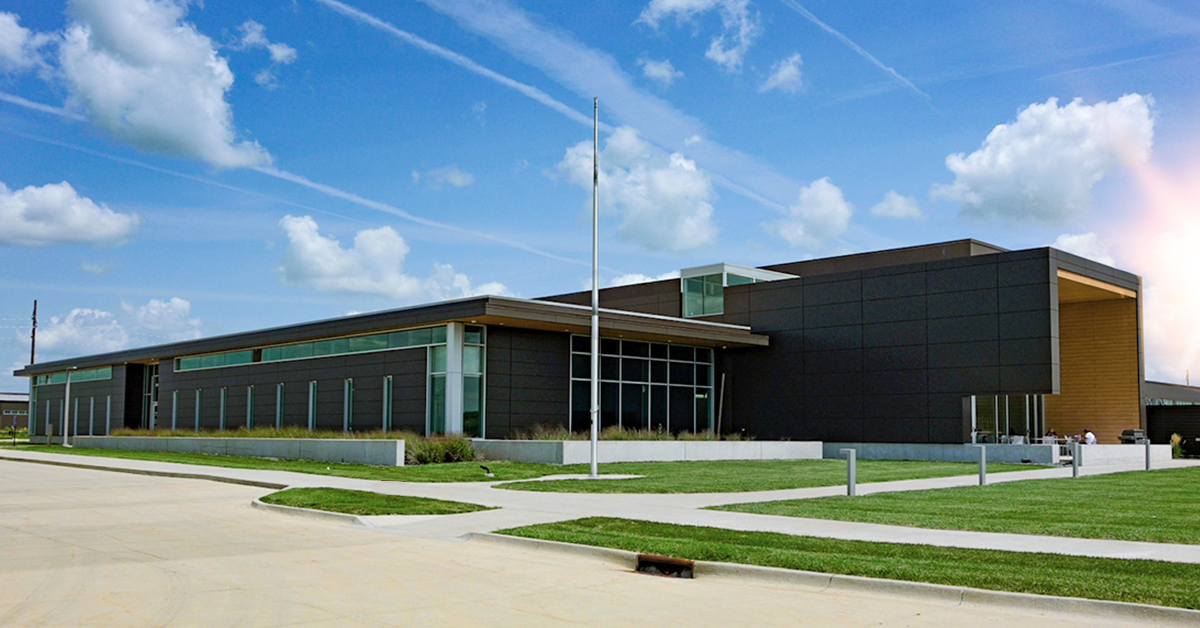 Finding commercial real estate is about more than picking the right multiple listing service, broker, and suites of services to establish contractual offers. You must consider location, flexibility, limitations, and more when appraising real estate for sale.
But first, it's handy to know the various types of commercial buildings:
Retail Buildings
This is a wide category encompassing everything from big box stores to grocery stores and banks. These structures ultimately boil down to multi-tenant buildings to single-use that serve just one entity.
Industrial Spaces
Think heavy manufacturing, bulk warehouses, and other facilities for creating or storing goods. Manufacturing and logistics require unique logistical needs. You can most often find industrial buildings close to transportation hubs like highways, rail stations, rivers and airports.
Office Buildings
Not all office buildings are built alike, though they share a key need. You must consider proximity in order to appeal to your employees and clients. Think of homes for sale, and proximity to transit.
Traditional logic grouped office buildings as urban or suburban. Due to increased competition, these are coming to resemble one another. These types of buildings are divided into Class A, B, and C categories. This ranges from highest cost and most aesthetically appealing to low-cost but functional spaces.
Hotels
There are many types of hotels to stay at. Boutique hotels, chains, and even casinos require different circumstances. When you want to open such a hotel, you need the correct hotel property. Carefully consider your location; as an owner, you'll have to stay for more than a night, afterall.
Special Purpose Buildings
Churches, amusement parks, storage facilities and more are properties with unique properties. Still, that doesn't change the fact that prospective buyers should seek a business-friendly community that serves its customers, for the right price.
Learn more about types of commercial buildings.
Now that you know the type of property, you should know whether you'll buy or lease it.
Leasing has its benefits, but the potential gains from buying commercial space can pay longterm dividends. You can build equity, streamline your expenses, and even get tax breaks and advantages. Besides a higher return on investment, you can enjoy stronger professional relationships and beneficial financing options.
Thanks to fixed rates and freedom, you can enjoy total control of your investment. Furthermore, you can gain passive income from leasing your building to additional tenants and enjoy public exposure from showcasing your brand.
In order to buy, secure your financing and build a great team. The right commercial real estate agent, mortgage broker, real estate attorney, and even CPA can make all the difference.
And be sure to ask the right questions.
What has the property previously been used for? Are you going to use it for the same type of work?
Is the building zoned according to your need?
How much income will the property generate on an annual basis?
Can you secure a change in zoning if you need to?
What property tax will you pay?
Will you need extensive repairs now, or in the near future?
Is the property situated in a desirable area that serves your needs?
Does the deal gel with your investment portfolio?
There is a wealth of commercial property for sale in Iowa: Altoona property sales are plentiful, but go quickly. Do your due diligence. In a rich saturated market, ensure your property for sale information is deemed reliable. Also consider elements exclusively for consumers personal needs.
Assess your data relating to real needs you have. Addressing consumers personal non commercial needs can prove a great help. You can find commercial land for sale in Iowa, or buildings for sale, in part from the internet or from an expert broker. Information is provided exclusively purpose other than to identify prospective locations: this is reliable but not guaranteed.